www.quantumsigns.ca   call us: 226-240-0109    since 1992     copyright and trademark
Sign Consultation & Installation
Our sign consulation includes, site visit, advise on sign options, permits and legalities, size, colour and material variables. Bring us in at the concept stage, and partner with us to ensure the best signs for your clients.
Sign designers hire us for installations. We can trouble shoot most sign installation projects.
Fluorescent Colours Signage - Dayglo Colours
Fluorescent colours have maximum impact. We design and paint illustrations and words using fluorescent colours.
Gold Leaf & Decorative Signs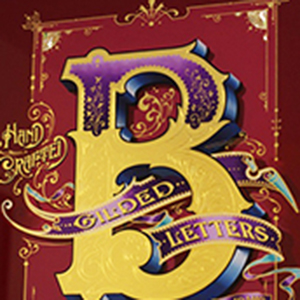 Nothing sparkles quite like real gold - Have us design and hand create signs using old fashion gilding techniques.
www.quantumsigns.ca   call us: 226-240-0109    since 1992     copyright and trademark