Design & Consultation

We welcome your input, and are pleased to provide our experience and knowledge.
We are designers and manufacturers of custom signs. Experienced in construction to Gold LEED standards in Ontario.
Great design is not haphazard. It is a planned project. Balancing aesthetics, purpose, functionality and budget. We understand design talk, and welcome discussions with designers from other fields.
Have us render your design as a pencil and ink sketch or a full colour detailed drawing, with material list and costs. We can prepare your drawings and submit for city permit approvals too.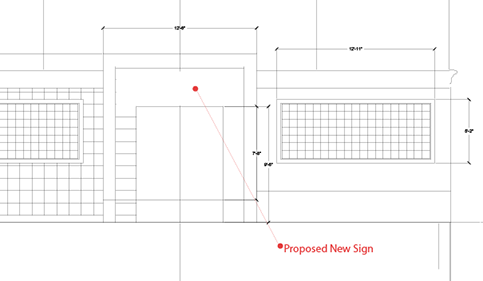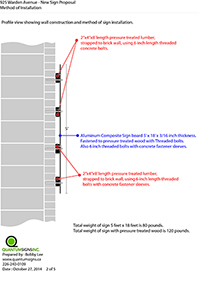 www.quantumsigns.ca   call us: 226-240-0109    since 1992     copyright and trademark